Compare the Ram to the Chevrolet Silverado 1500 & Ford F-150 in the Williamsport, Jersey Shore, Lock Haven, Montoursville, Hughesville & Muncy areas.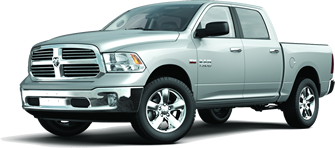 Searching for a tough truck to meet all your towing and stowing needs? Your friends at Van Campen Motors want you to know you won't find a better truck than the Ram and at no better dealership than your hometown dealer, Van Campen Motors.  
We've created a comparison page that showcases some of the Ram's strengths to help you see how it ranks against the competition. Take a moment to review the information below.  Once you have, we encourage you to stop in to Van Campen Motors, proudly serving Williamsport, Muncy, Hughesville, Lock Haven, Jersey Shore, Montoursville, and Montgomery, PA.
Compare the new Ram to the Chevrolet Silverado 1500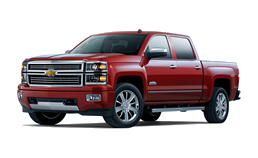 Ram has greater standard and maximum towing capacities than Chevy Silverado
Ram has larger standard box size than Chevy Silverado
Ram is more fuel efficient than Chevy Silverado
Compare the new Ram to the GMC Sierra 1500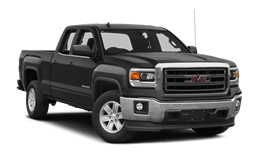 Ram has greater maximum towing capacities than GMC Sierra 1500
Ram has better fuel efficiency, both city and hwy MPG than GMC Sierra 1500
Ram has a tougher transmission than the GMC Sierra 1500
Compare the new Ram to the Ford F-150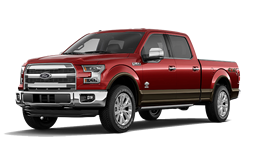 Ram has larger Ecodiesel engine and transmission than Ford F-150  
Ram has longer powertrain warranty than Ford F-150
Ram has larger standard box size than Ford F-150